More about Irene and Sara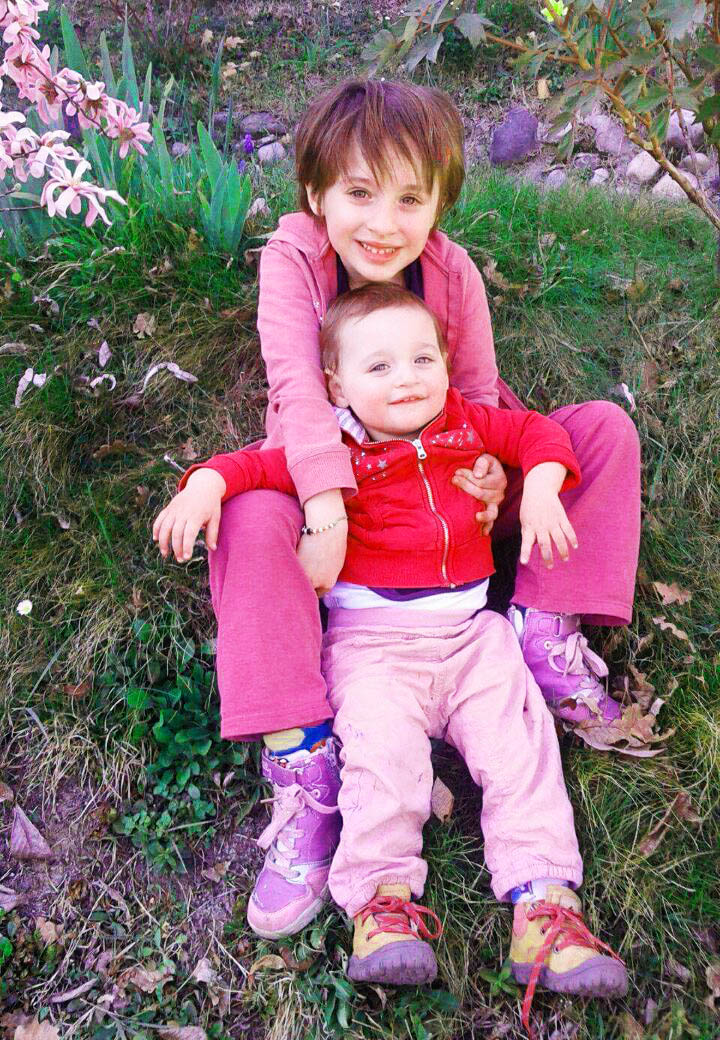 Irene and Sara love stories and read books of all kinds and in large quantities. Irene is a blue-eyed girl, who shines with ideas and thoughts, and sometimes even reads the pages of the books she loves alone. His younger sister, Sara, with an immense smile and an equally lively look, flew into the sky on an absurd day of August. Those who love her look around lost, without knowing where to turn her favorite stories.
August 4, 2016 Irene and Sara, along with their mother, were involved in a terrible road accident; Sara, she was about to be two years old, suffered serious injuries and did not pass the night. A question arose in full sorrow and confusion: how to spread as much as possible the joy and love that Sara emanated around her?
One answer came from Irene: that little box full of books, which they had seen the night before, was very much liked by both sisters; you could take a book and, if you wanted, leave one ... It would have been nice to do something like that.
Irene and Sara had come across a bookcrossing project, a form of exchange of books, free circulation of books and reading.
So Irene, helped by mom and dad, has imagined and started a project that discloses all the genuineness and generosity of the two sisters.