Hi!
We are Irene and Sara.
I'm Irene, and Sara is my little sister. She was 2 years old when angels carried her away.
We love a good story. We want these books to travel through countries and cities to make other children smile. If you'd like you can take one, read it and leave it where you like.
Help us to spread this dream in the world
More about us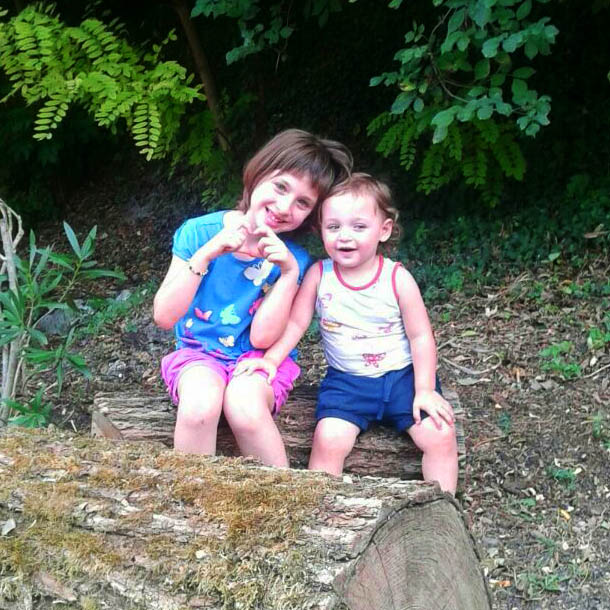 Why should you
take part

?
Reading is fun, playing you learn faster and deeper
A book is always useful and educational. If it's free many more people will be able to read it.
Traveling the world lets us meet many new people. Our vehicle: a book.
Children love stories and stories are created to be told over and over.
Often a story, a gift, a dream help us express our love. A book is all of this.
Let's show that a simple project can change the world and bring happiness, especially among children.